sirdrasco
Novice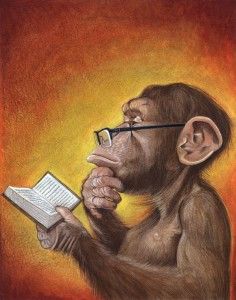 Joined: 08 Aug 2012
Posts: 87
Location: Utah, Roy
Posted: Fri Oct 12, 2012 7:00 pm

Post subject: Yahoo Star Frontier!

---

Only been playing Savage World a couple of months and love it.

Found an old favorite of mine 'Star Frontiers" and what a Nice conversion, yess...

http://www.starfrontiers.us/node/4642

folow the links to all the goodies.
_________________
"I say Mr. Chesterson, is that a giant ether squid following us?"
"Why yes it is Mrs. Monns."
"Well guess we should get ready to receive it."
"Blast I hate squid for dinner."
"But the cook has a new recipe.."